Car Hire Only – 2WD, AWD & 4WD
For those customers that only want to hire a car without all the additional planning and support - we can help you. All our car's come with unlimited kilometers, standard insurance with a variety of excess reductions options.
Pricing will vary depending on pickup & dropoff locations, dates and duration. 2WD starting from $49/day, Large 4WD starting from $125/day.

Extra's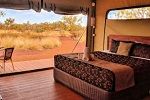 Accommodation - (Extra)
Let us plan your trip including accommodation - staying in a variety of luxury hotels, cattle station stays and glamping ensuited tents. Contact us to help you plan your itinerary.
Activities - (Extra)
Consider pre-booking not to miss experiences. Whether it be cruising Lake Argyle, Pearl Farming, exploring Arhemland in Kakadu or so much more - we can help you make the most of your time.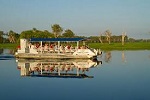 2020/2021 Car Package Pricing From:

Standard Price
Large 4WD
Mitsubishi Pajero or similar
$125 / day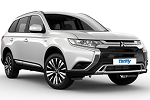 MEDIUM WAGON AWD
Mitsubishi Outlander or similar
$67 / day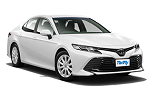 LARGE SEDAN
Toyota Camry or similar
$66 / day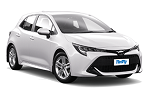 SMALL SEDAN
Hyundai Accent or similar
$56 / day

Standard Price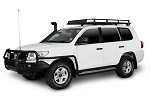 4WD LANDCRUISER
200 Series Landcruiser
$240 / day
Terms and Conditions
Price Includes:
Unlimited Kilometers & Standard Insurance
Additional One Way & Airport Surcharges if applicable
Additional Drivers Fees
Price Does Not Include:
Insurance Excess Reduction unless specified
Additional spare tyres or other hire extra
Fuel - vehicle supplied with full tank to be returned full

Camping fees & National Park Passes
All Drivers must be over 21yrs (25yrs for 4WD) and have a valid drivers licence.
I'm Interested in this Special
To receive price, terms & conditions and confirmation of availability
Can I book through a Travel Agent?
Yes - Just print this out and take it to an accredited travel agent and they can contact us and book it on your behalf